DAILYSUN AGRO PRODUCTS INDIA
PRIVATE LIMITED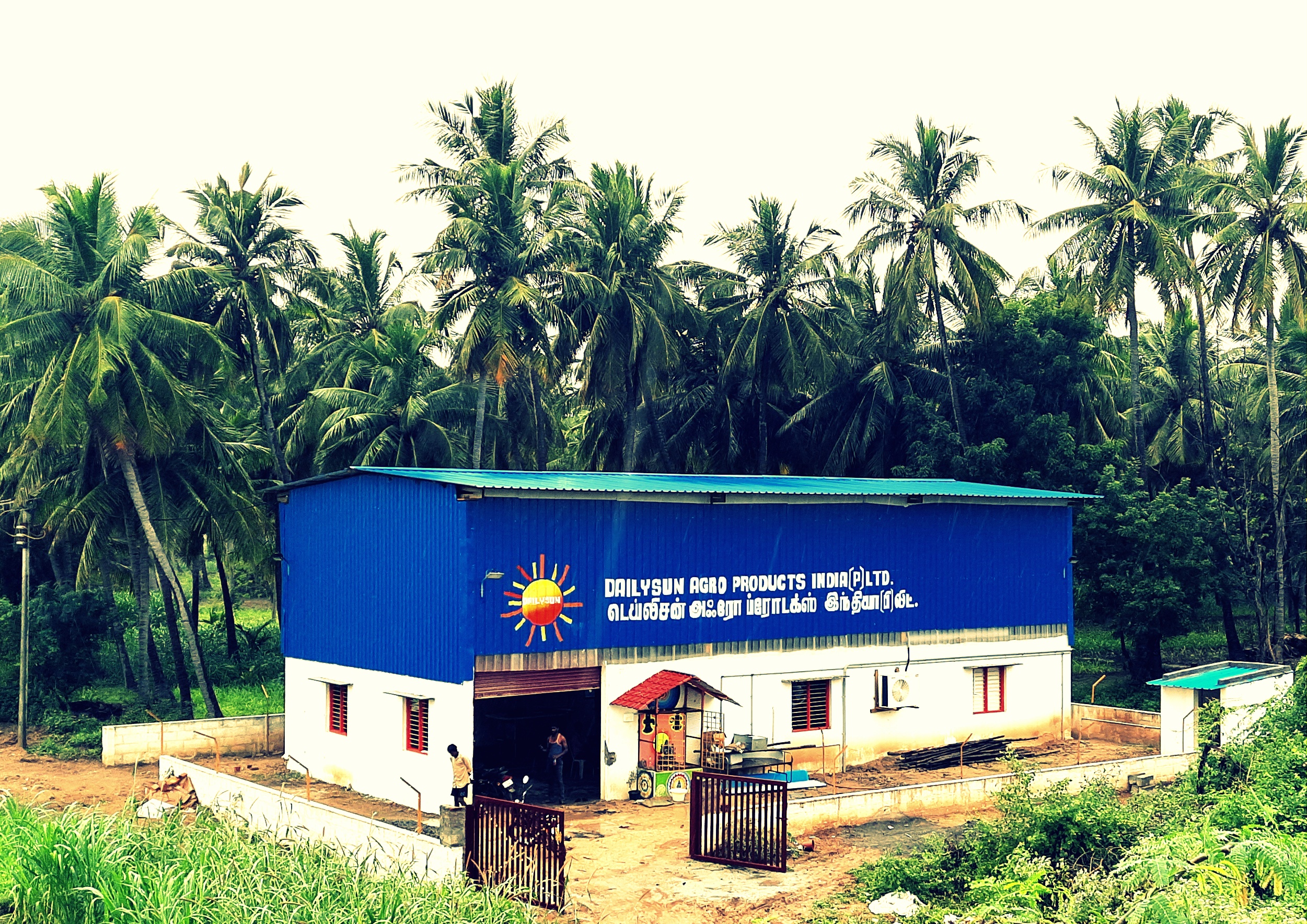 Dailysun, a new entrepreneurship dairy company started it journey in 2021 in active city of Katpadi, Vellore. The city is well known for its rich cultural sites, medical and educational centers. Almost ~40 lakh pupils live and visit the city everyday. With a huge floating population, food and consumers goods are always on high demand. we are happy and committed to be part of the serving team in meeting the needs of the city. Our products are delivered to our consumers in Katpadi, Vellore, Arcot and Ranipet locations.
Our vision is to be a leading dairy business company committed to sustainably deliver safe, nutritious and quality dairy products through innovation, highest standards of environmental, social and governance practices, and the creation of livelihoods in communities in which we operate to deliver long term value to all our stakeholders. We are in a mission to reach the consumers everyday with one of our best product everyday as our tagline says
Milk is collected from healthy, well-nourished cattle in hygienic cow-sheds with extreme care. This is then, pasteurized and homogenized following scientific guidelines to meet quality standards. Our product portfolio consists of Milk and Curd. These products are conveniently packed to suit various needs of our consumers. We have roadmaps to introduce Ghee, Butter Milk, Paneer and Flavored milk in the near future. 
Fresh Curd (Curd)
CURD is produced from toned milk when mixed with an active culture and incubated at 42-45°C for four hour to get reformed as curd. The curd produced by us is thick, creamy and so tasty that it gives a home-made feel.The curd is exposed to a cold blast temperature immediately after incubatiion which helps to improve the shelf life of the product. Curd has variety of purposes and due to this it is the preferable choice of hotels, chat centres and juice shops for Lazzi.
Full Cream Milk (FCM)
FULL CREAM MILK is rich and tasty as it is standardized of milk fat percentage (FAT) of 6.0% and solid non-fat (SNF) content of 9.0%. Due to its full-cream content and bountiful taste makes it suitable for a wide range of usage in the kitchen, including making sweets or paneer. This milk is most preferable choice of Cafes and Tea shops.
Standardized Milk (SM)
STANDARDIZED MILK is nutritious and tasty milk standardized to a milk fat percentage (FAT) of 4.5% and solid non-fat (SNF) content of 8.5% makes it the perfect choice for the family. With it's rich, highly trusted nutritional source for both kids 'n adults. This milk is most preferable for retail outlets for households.
Toned Milk (TM)
TONED MILK is nutritionally balanced milk for all ages to consume. It provides a balanced mix of everyday essential nutrients. This milk is standardized to a milk fat percentage (FAT) of 3.0% and solid non-fat (SNF) content of 8.0%. This milk is a perfect balance between nutrition and fitness and also ideal for drinking it plain or mixed as hot and cold beverages viz. Tea, Coffee & Milkshakes.
** All products are available in 1L, 500 ml, 250 ml, 200 ml and 160 ml variants.
For sales and distribution, contact us directly to get the details.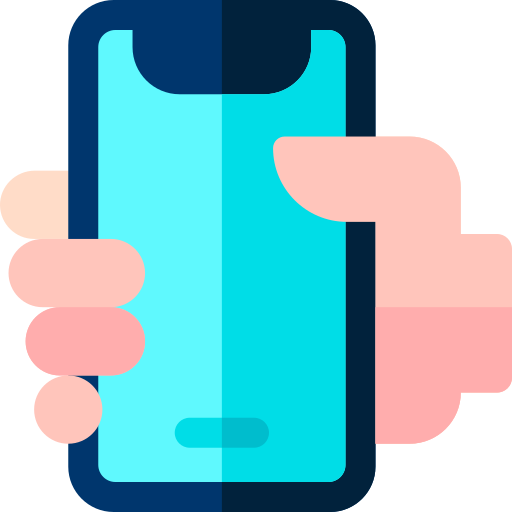 ARUL SUNDARAMOOTHY

+91 99402 95559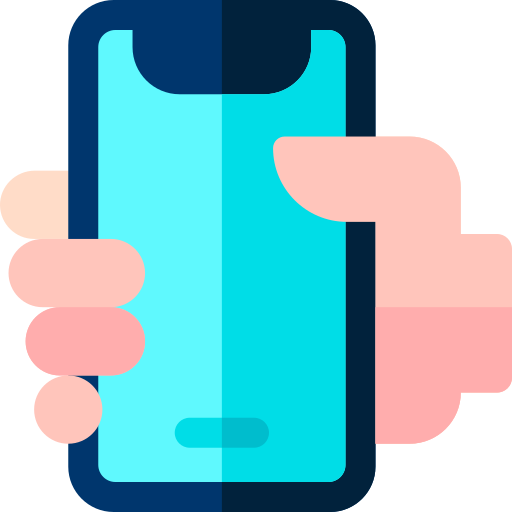 KALYANASUNDARAM S
+91 95976 64465

For feedback or report any issues.